Use the Account Details to Donate and Support the NewPhase Full Gospel Church Mandate and Mission
CHURCH ACCOUNT:
~ First Bank PLC
~ 2009269510
~ NewPhase Full Gospel Ministry.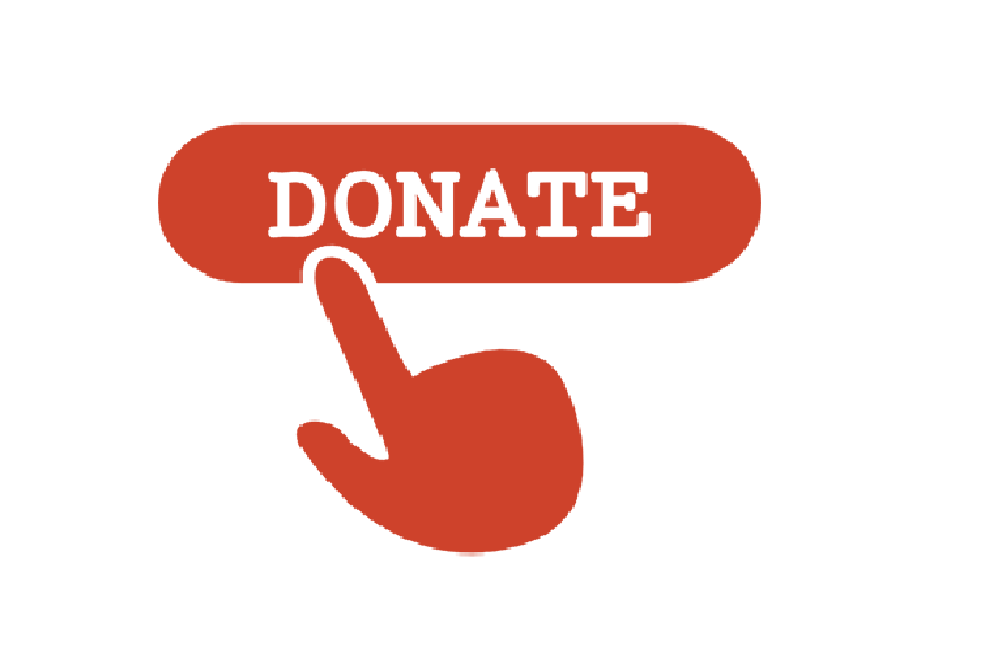 This Ministry is on a mission to prepare the Body of Christ for an economic takeover throughout the world before the second coming of Christ. This economic takeover shall be the last revival that will usher in the King and the Lord of Heaven and earth, Jesus Christ.
The Lord had sent his apostles and prophets in the past years to set a pace for various revivals; such as the Reformation of the 14th century, Evangelical revivals by the Wesley's and others; the Pentecostal revival at the beginning of the 20th century sparked by Dr. Parham and his Bible School Students in USA; the Healing revival by Kenneth Haggin, Oral Robert and others and the Faith movement which is still on.